"The Glass Puzzle"
Delacorte Books for Young Readers
"the glass puzzle" discussion guide: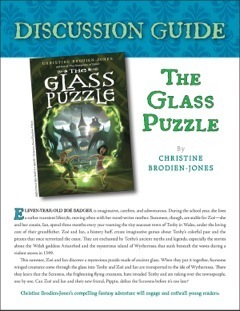 reviews: "the glass puzzle"
"Zoé and Ian assemble a magical glass puzzle and unwittingly open a portal to a realm called Wythernsea. To defeat the evil winged creatures that escape into our world from Wythernsea, they must find the missing puzzle piece and summon the goddess Arianrhod. World-hopping, a Welsh deity, and body-snatching monsters are a strange combination, but it mostly works. Intricate spot art opens each chapter." - The Horn Book Guide
"...the nonstop adventures and fantastical setting should keep readers entertained." - Booklist
"I fell in love with 'The Glass Puzzle,' the beautiful locations and the fun characters. Definitely a book I will be recommending to students this year."
- The Book Monsters
"... a rollicking good adventure tale that's also full of fantasy. Tenby is a medieval town, and author Brodien-Jones brings its twisty streets and stone walls to life. It seems as though anything could happen in a town so richly steeped in Celtic history, even travel to other dimensions, secret identities, and magic...'The Glass Puzzle' should be on the list of any young reader who likes a bit of history, a touch of mystery, and a lot of adventure." - The Mother Daughter Book Club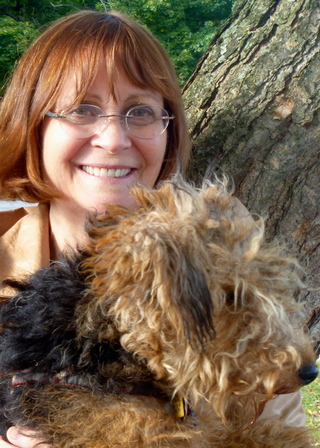 blog tour for "the glass puzzle" (including cool giveaways) ~
Sharpread
interview ~ Tuesday July 9th (pub date for "The Glass Puzzle"!)
reviews: "the scorpions of zahir"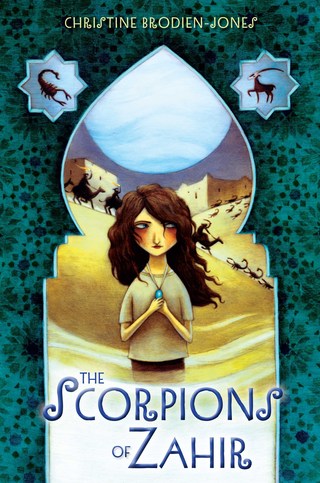 "Eleven-year-old Zagora Pym is the feisty heroine of this colorful, fast-paced adventure set in Morocco ... Brodien-Jones does a beautiful job of weaving an engaging story of intrigue, myth, and adventure. Her characters seem to jump off the pages and stay with readers long after the story ends, as their transformative journey becomes ours. ... A must-have read." - School Library Journal

"Brodien-Jones mixes fantasy and adventure in a way that would make Indiana Jones feel right at home. Plucky Zagora, her absentminded father, and her often lazy brother are all changed by their journey, each finding out something unexpected about one another, the people they meet, and themselves." - Booklist

"Combine a complicated…premise involving the link between a mysterious planet and a half-buried desert city, giant scorpions with the power to communicate, and an eccentric cast of characters, and you've got a wild ride indeed…(A) fast-paced, suspenseful plot." - Kirkus

"This is truly a ripping yarn, filled with adventure like the desert is filled with grains of sand...and there are indeed times when it recalls classic adventure tales with youth appeal, such as Robert Louis Stevenson's 'Treasure Island'." - VOYA

"Indiana Jones-style action and supernatural danger keep the pages turning, and detailed line drawings ably capture quirky character traits and desert beauty..."
- THE HORN BOOK GUIDE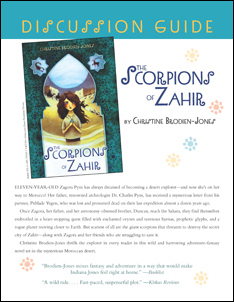 "the scorpions of zahir" discussion guide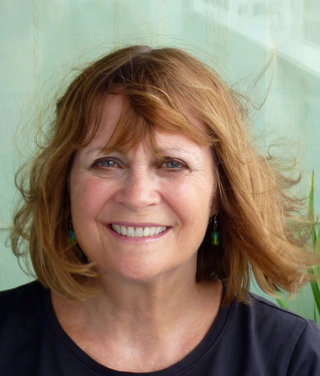 Hi! I'm Christine Brodien-Jones and I write fantasy/adventure books for young readers. I live in Gloucester, Massachusetts - the oldest seaport in the country - with my husband Peter in a tumbledown seaside house. I work in a corner of the living room by the window, with a view of the sea, on a huge Shaker desk littered with carved wooden owls. When the wind blows in from the north, my house creaks like an old ship. Gazing out over the salt marshes and boats, I can see sky and waves and shifting colors. It's easy to imagine distant places and mysterious other worlds.

I write for middle graders because that was the age when I dreamed the most. I lived inside books! Reading was like a journey to the Unknown, filled with danger, mystery and adventure. My hope is to write books that spark the imaginations of young readers, transporting them from their everyday lives to other worlds--where magic and the unexpected await them.

My books include the dystopian fantasy THE OWL KEEPER (Random House/​Delacorte Press, 2010), THE SCORPIONS OF ZAHIR (Delacorte Books for Young Readers, 2012), a fantasy-adventure set in Morocco, and THE GLASS PUZZLE (Delacorte Books for Young Readers, 2013), a middle-grade adventure set in Tenby, Wales. I'm represented by Stephen Fraser of The Jennifer De Chiara Literary Agency.